This memorial was created in the memory of our little, Caleigh Breann Kirk who was born in Little Rock, Arkansas on February 27, 2006 at 3:29pm weighing 6lbs and 3oz, 21.5" and passed away on February 28, 2006 . Caleigh was born with HypoPlastic Left Heart Syndrome (HPLHS)and another heart condition which prevented any chance of survival. The doctors gave Caleigh only 45-60 minutes after her birth to live, Our Loving Heavelnly Father gave 10 hours so Caleigh and her mommy and daddy could express their love to each other, and to share life within this precious gift of time so graciously given by

God. She fell asleep in the arms of her loving parents, Cory and Melinda Kirk. We will remember her forever. She lives in our hearts, and we will miss her forever. We were touched by an angel.







Know each second of the day you are thought of and loved and missed so much Caleigh



A very special Thank you to all the doctors and nurses at UAMS Medical Center, Dr McElwee, Dr Groome and their staff from Louisiana, that shared the joy of the birth of our little Caleigh Breann, and also the sorrow of her return to her Heavenly Father. May God bless each and everyone of you.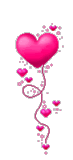 Lullaby, and good night,
With pink roses bedight,
With lilies o'erspread,
Is my baby's sweet head.
Lay you down now, and rest,
May your slumber be blessed!
Lay you down now, and rest,
May thy slumber be blessed!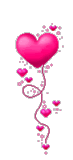 Our special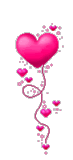 February 14, 2007
Ashton Ryan Kirk

Sweet Angel Caleigh, you have a new brother, please send Angel kisses to him, and watch over him as he grows big and strong. You are his guardian angel.
You are missed so much and our hearts are continually loving you, our precious baby girl.




Our Sweet Angel that carries our hearts with her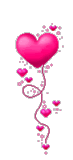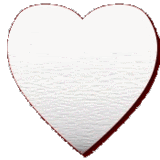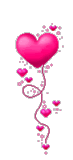 Your love left living footprints in my heart